STAND OUT
FROM

THE CROWD $20/service
Online MARKETING SERVICES
We work with a team of about 20 experts to make your business work for you.
​
> Only $20/Service
One good media placement can lead to a substantial increase in sales and tremendous growth, and because many small businesses have a unique story to tell, they are interesting to the media.
Our Production team includes
Rules when you hire us!

Step 1: generally we get a rough draft from the client about their website then collect a deposit about 3 to 7 days later we then present the the design. (e-commerce site based on volume of products in date can take up to 30 days) cost varies.
Step: 2: The client has 3 -5 days to review the site and make advisory changes.
Step: We then complete the website with all the links
Generally a website can take 1-5 days to complete, but we require at least 2 week to fully complete with all links.
We are here to resolve that problem for start up businesses and business with little or no budget. Please read more "What we do".
MBV Media Group is just plain full-service. We're a brand development, advertising and graphic design firm in Ashburn, VA. We designs great websites, eye-catching advertising, and strategic marketing campaigns to promote businesses.
Our creative team can handle any marketing project on any budget. New product launch, business service campaigns, retail promotions, social media and Internet marketing and management.
MID-SIZED
AGENCY OF THE
YEAR, 2014
We have a great team ready to work with you.
Website design/mobile app, build the way you want.
We will help you setup
Social Marketing

Fan Pages

SEO

Traffic generator

Bookmarking & Links

Article & PR Submission

Video presentation for Marketing

Blog Mentions

Web Analytics

Press release
See promo flyer below.
THEY'LL
NEVER STOP TALKING
ABOUT YOU!
We manage all your Marketing, PR, Internet marketing, Lead Generation, Client relations.
An Essential Cornerstone to Every Business Plan
When small business owners create a business plan they often include advertising but neglect to include public relations, one of the most cost-effective methods for small businesses to raise awareness.
I think that the reason is simple – we encounter advertising on a daily basis so it is more familiar, but many are unaware of the role that PR plays in the articles they read.
In most cases, public relations is much less expensive than advertising, and can be incredibly valuable to a small business.
Depending on how hard you're willing to work, PR can even be free.
Small businesses have tight budgets and will typically get more for their money when choosing PR over advertising.
If you're a small business that's weighing the benefits of advertising vs. public relations, here are some reasons why you should consider making public relations a cornerstone of your company's growth strategy.
When a consumer sees third party coverage of a product or service, it is perceived much differently than a traditional advertisement. When we see an advertisement, we know the company is trying to sell us something.
When a third party, such as the media, endorses a product or service, the company gains credibility.
Consumers are much more likely to make a purchase based on third party endorsement than an advertisement.
The Gaurage Sale!
Helping the homeless community with things people don't need donate or sell through us.

Attorney Sherna Spencer
Kaplen Economics
The Prophetic Ministry
www.thepropheticfoundation.com
Sherell Rosegreen
Buy or sell your car with us!
Auto connection for purchasing or selling. Buy or sell your car with us!
Home repair service
Island Food 2 Go
Just order we deliver...coming soon
The Prophetic Ministry
www.thepropheticfoundation.org
The Prophetic Foundation
SAS Electrical Services
www.saselectricalservices.com
RPL Events
High Way Medical Billing
www.highwaymedicalbilling.com
Outreach Gears Store
Christian t-shirts with positive design, submit a design and get paid as we generate our orders.
Marvelous Solution Enterprise
www.marvelioussolutions.com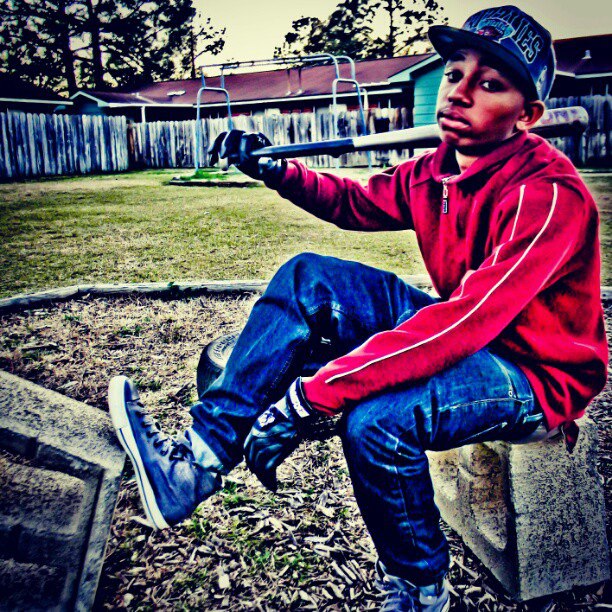 George O World
Hustle Franklins Production